Marketing Support (Healthcare)
INTAGE Group's Core Business Area
Marketing Support (Healthcare)
The Marketing Support (Healthcare) segment provides services to support contracted drug development and marketing activities of pharmaceutical companies, mainly via the operating company of INTAGE Healthcare Inc.
Main Client Industries
Pharmaceutical
Marketing Research (for pharmaceutical companies)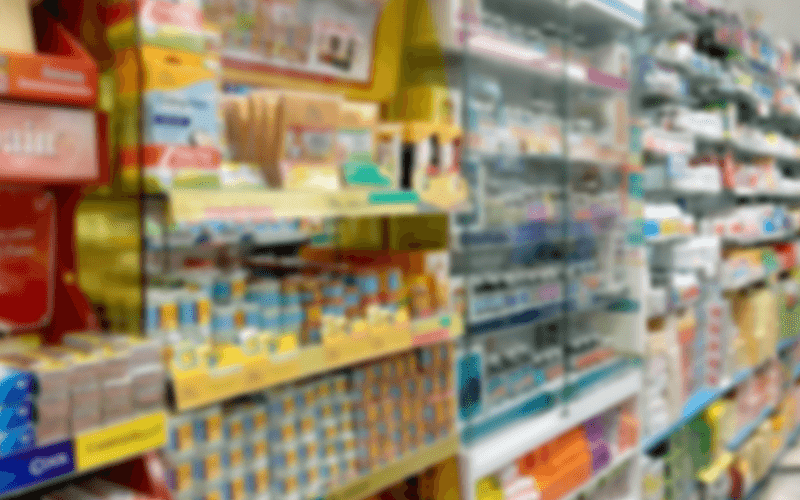 Market survey of over-the-counter (OTC) drugs
OTC drugs are nonprescription drugs or household medicines, familiar to consumers' daily lives, that do not require doctors' prescriptions. INTAGE Healthcare supports marketing activities of pharmaceutical companies with custom research as well as collecting sales data of retailers, such as pharmacies and drug stores, and data of consumers with purchase history.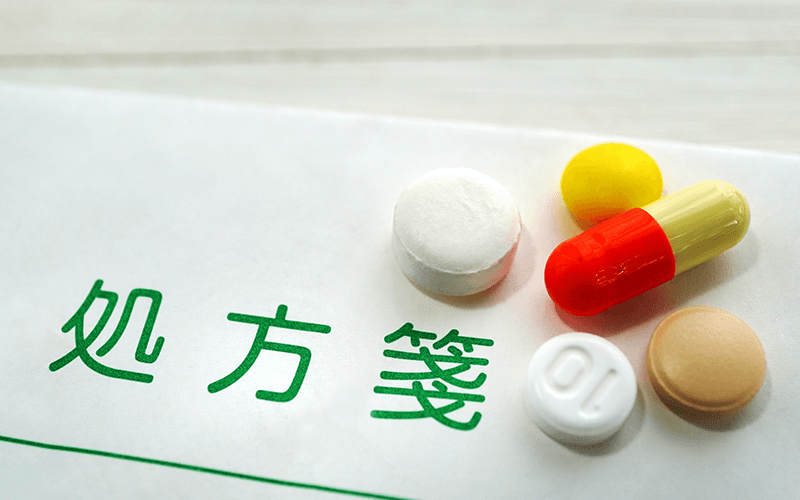 Market research of prescription drugs
Prescription drugs are mainly drugs prescribed based on the diagnoses of doctors working in hospitals and medical institutions. By understanding the behavior and awareness of doctors, medical workers, and patients, INTAGE Healthcare supports fact-finding surveys on drug treatment and prescription by physicians, fact-finding surveys on medical consumers and patients, and evaluation of promotional activities for drugs, using its abundant solutions and tools.

CRO (Contract Research Organization)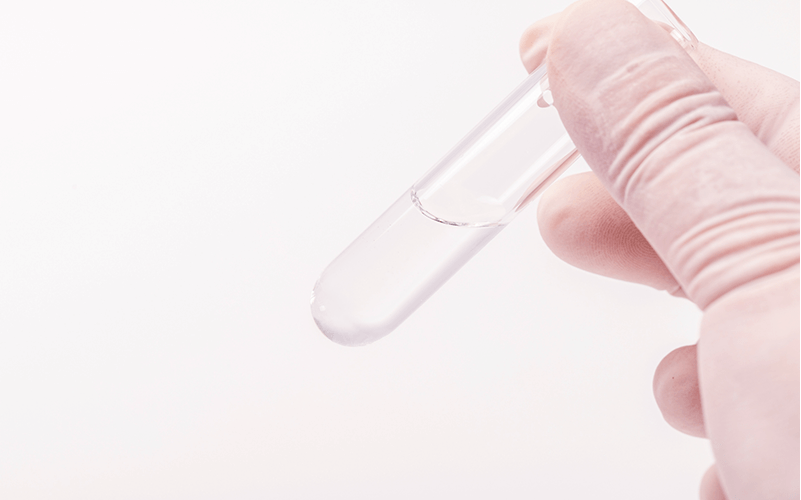 Developing a new drug involves numerous phases, starting with basic research, and takes a long time of more than 10 years and enormous effort and expense. In that process, contract research organizations (CROs) perform and support various related work for pharmaceutical companies, such as clinical trials and post-marketing surveillance. INTAGE Healthcare has over 25 years of performance in contracting services and also IT infrastructure with in-house developed systems.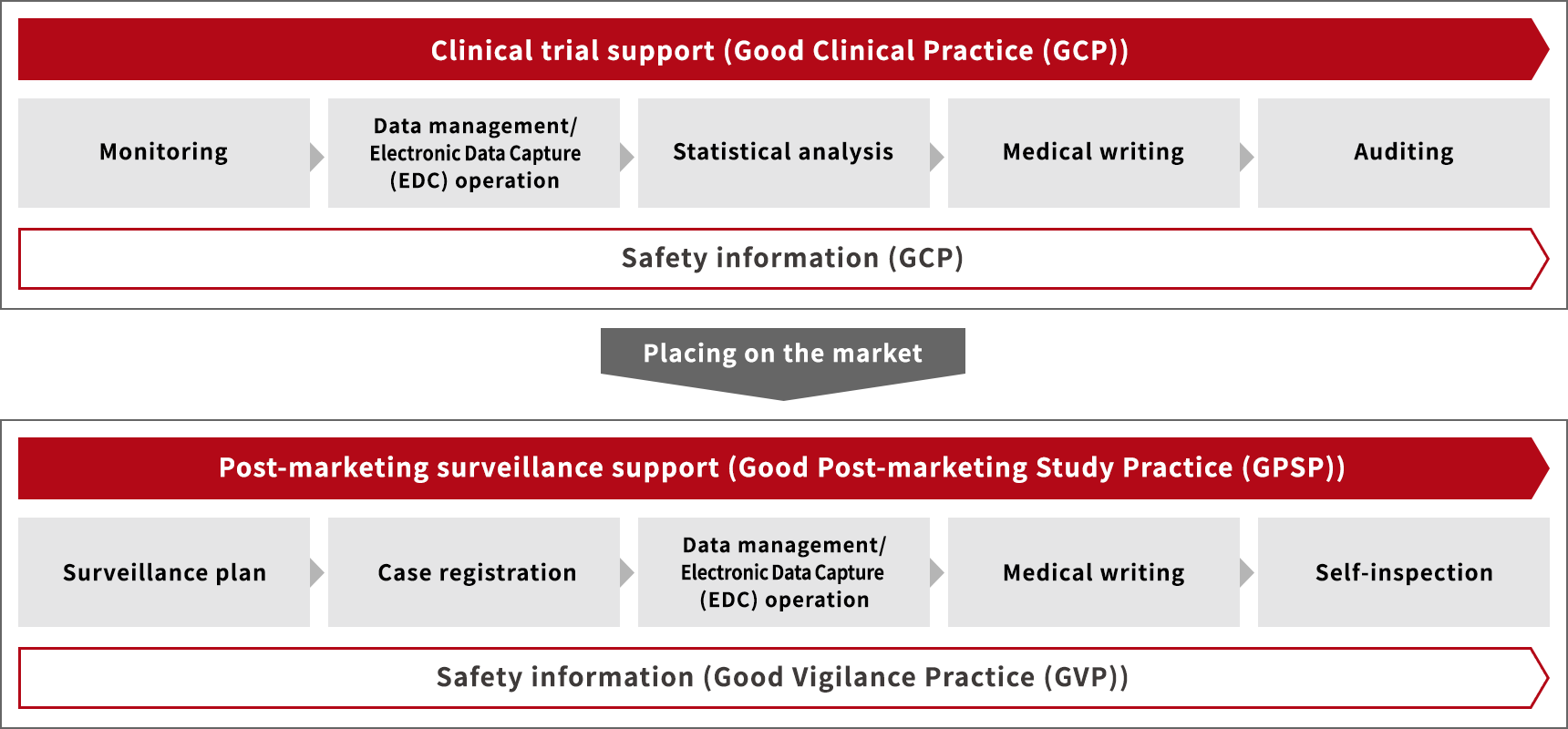 Other (Promotion, prescription information analysis, etc.)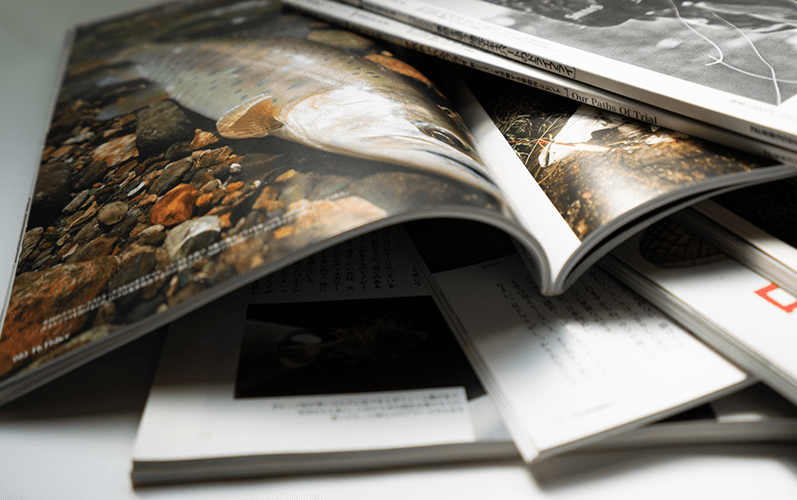 Promotion
KYOWA KIKAKU Ltd., a member of INTAGE's healthcare group, engages in medical promotion business. It engages widely from planning to implementation of advertising of various medical societies and institutions, pharmaceutical companies, etc., intended for medical personnel and consumers. It also operates various seminars and symposiums for medical workers.